5 Best Canada PNPs To Help You Get Canada PR This Year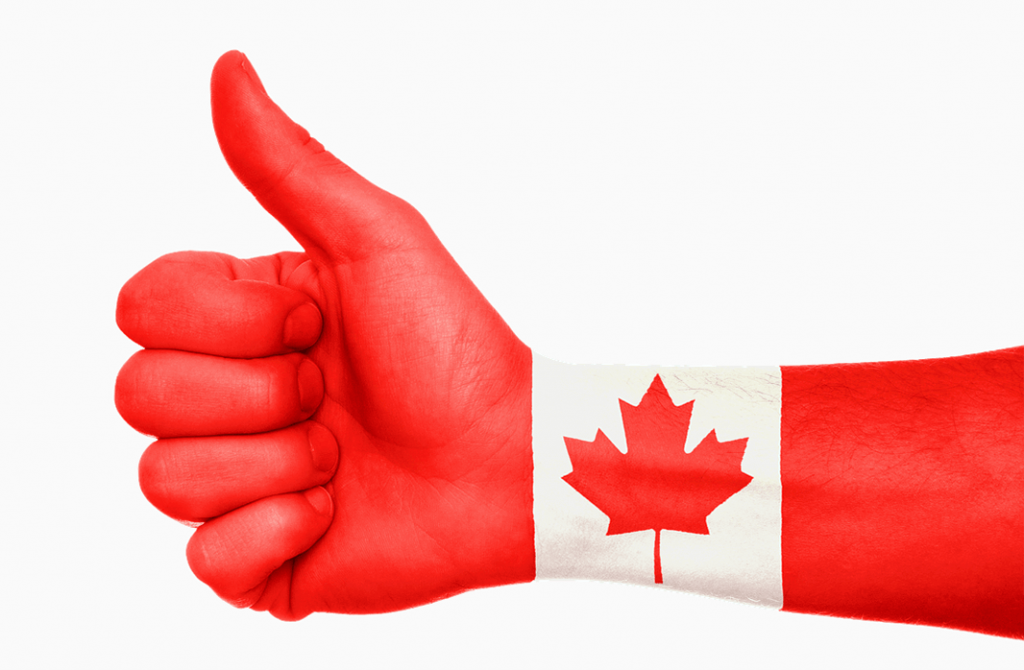 There are many ways in which you can immigrate to Canada. Due to the shortage of workers in the labor industry, Canada is keen to take in foreign skilled workers. The goal is to get a million workers to immigrate to Canada by 2021. The best way is to apply for the Provincial Nominee Programs (PNPs). These Canada PNP programs are specific immigration programs of the provinces (cities) of Canada, for permanent residency in that particular province. They aim at nominating and inviting the foreign skilled workers whose job profile suit the labor market conditions of their respective cities. In this post, we'll cover the list of best Canada PNPs to help you get a Canada PR this year.
These provinces are allotted quotas according to which they invite the applicants. They hand out the Invitation to Apply (ITAs) to the selected candidates. Receiving ITAs also add 600 extra points to the Comprehensive Ranking Score (CRS).
There are 11 provinces out of 13 Canadian provinces that run PNPs.
Let us take a look at the 5 best Canada PNPs which can help you get a Permanente Residency (PR) visa with relative ease.
The biggest advantage of applying through the PNPs is that you can be invited for a PR visa even if you have a lower CRS score in the express entry draw.
Ontario is a province that invites the foreign skilled workers in huge numbers through its express entry system (different from the federal express entry system).
The field of workers preferred is in the technological sector. Hence, all the IT workers should definitely apply for this PNP.
The nominee program of this province is further divided into three categories-
Alberta Opportunity Stream
Alberta Express Entry Stream
Self-Employed Farmer Stream
There are categories of streams usually for all the provinces. As a skilled worker, you would target the Express Entry Stream.
If you meet the program-specific criteria and prove your intention to live in the particular province for which you are applying (in this case Alberta), then you might be invited for a PR in Canada.
This program of the province has recently become very popular among the PR aspirants.
The reason is that the province has relaxed many of the requirements from applicants.
There is a need of lower English language skills in the Occupation of Demand category and no job offer requirement in the Express Entry Stream.
The province follows an Expression of Interest (EOI) based system and so your intention to live in this particular province should be genuine. If so, you are invited for a PR visa through which later on you can apply for a permanent residency.
This province is a popular Atlantic province of Canada that is in need of a large number of skilled and talented people. So, this province also nominates candidates in huge numbers.
The Labor & Express Entry and Business Stream of this province invites the skilled workers from overseas countries for a Canadian PR Visa.
This province also favors the skilled workers and their families who wish to work and live in the province permanently.
The candidates who want to gain permanent residency in Canada should target the PNP of this province for a better chance of getting accepted under its program.
Conclusion
The immigration program in Canada is run by IRCC (Immigration Refugees and Citizenship Canada). The immigration system is based on the Express Entry System whereby points are allotted taking into account certain criteria like age, work experience, education, etc. The point-based system gives you a score called the Comprehensive Ranking Score (CRS).
The PNPs are preferred because of their relaxation under various categories. If you get an ITA you are also awarded 600 extra points in your CRS. Once, you get a PR visa from any province, you are eligible to apply for a permanent residency in Canada on that basis.
You may also like,
How to immigrate to Canada as a Teacher
The Best Highest Paying Jobs in Canada in 2020