Take action & appeal against
Australia Visa Refusals
Its time to employ professionals for a rescue and solve the ever ending problem of finding a good Australia visa refusal consultant. Get in touch today!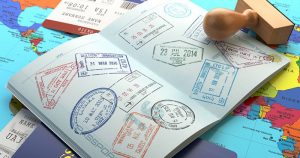 Yes.. Visafy me
Use our Australia visitor visa refusal service now & start off your dream travel.
Client reviews
A few experiences worth sharing
Stuck with Australia Visa Refusal?
Call us now & let us help you in Australia visa refusal reapplying process...