Avail our Canada Visa Refusal Removal Service!
Driven by the best visa consultants, we are determined to help you focus on points which increase your chances of visa approval. Excited? Get in touch now!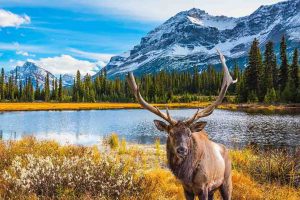 Yes.. Visafy me
Use our Canada visa refusal service now & start off with your travel plans!
Client reviews
...A few happy experiences we delivered...
Stressed on your Refused Canada Visa?
Let us help you with the Canada visa reapplying process... Call Now!