France Visa Refusal Removal Service
France Visa Refused? No Worries, We're Here to Help You & Get it Approved.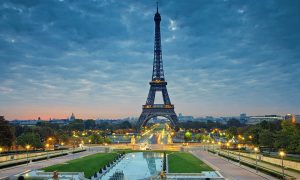 Yes.. Visafy me
Use our France visa refusal removal service now & get ahead to travel to your dream destination today!
Client reviews
Read the reviews from our happy customers.
Still Worried about your France Visa Refusal ???
Reach out to us and lets solve this issue!