Canadian Visa Scam: How to Spot the Red Flags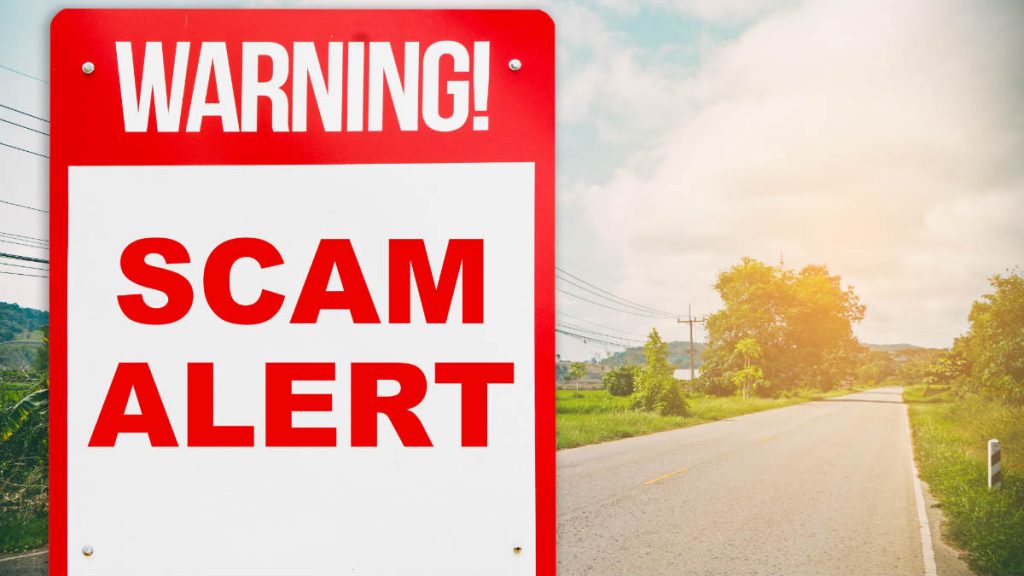 In recent years, the Canadian visa scam has come to limelight. Many applicants aspire to immigrate to Canada. They might have genuine concerns and interests. For this, they take help from immigration companies.
But as an applicant, it is your duty to be aware of the fake immigration companies. You need to protect yourself from such companies. Let us see how to differentiate the real from the fake.
Red Flag 1- It Doesn't Feel Right!
When interacting with a company you might feel that something isn't right. If the company asks for banking details and passwords, then be sure to run miles away from such a fake company.
Immigration companies will never ask for your card details. Giving out passwords to anybody for that matter is equal to inviting trouble.
Red Flag 2- No Credibility
The credibility of a company can be checked from its website. A poor or fake website will never give you complete information. Broken links, poor content, lack of essential documents, no privacy policy, no terms, and conditions are the tell signs.
Lack of response to the comments or complaints on the social media platform of the company can also indicate its credibility.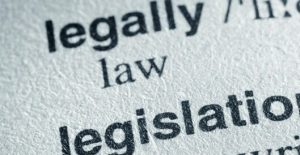 Red Flag 3- Mute on Regulated Consultants
Any company is made up of a team of members. No company can run solo. If the company that you are dealing with says that it has a team behind it, but it fails to mention the people in that team it is a scam alert.
An immigration company needs to have registered and regulated consultants. Always ask for their immigration consulting license. It is your duty as a customer to check that.
Red Flag4- Shitty Reviews
Before interacting with any company check the reviews. You can do this by a simple Google search of the company.
No company has only positive reviews. But if the negative reviews far outnumber the positive reviews, you are dealing with an incapable or a fake company.
What is a Trustworthy Company Like?
Regulated
Represented by registered consultants
Up-to-date content
Useful content
A neat outline of the services offered
Privacy policy mentioned
Terms and Conditions on display
Positive reviews online
Handling complaints effectively
Nothing is hidden
You may also like,
How to Immigrate to Saskatchewan, Canada 
How Can I Bring My Spouse to Canada
Canada's 2019 Election Environment & its Effects on Immigration