Importance of Financial information in UK Visitor Visa Application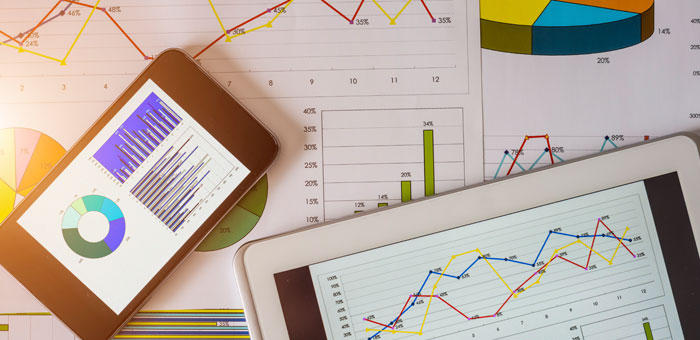 The United Kingdom allows visitors to come to the country for a vacation, to visit companions/family/relatives or for business purposes. This visa, which is alluded to as a temporary visa for the purpose of the visit (tourist visa), is suitable for people who wish to visit the UK for a brief timeframe. The life of a tourist visa is usually 6 months. However, in specific cases, people can be given visas for as long as 10 years, subject to particular conditions.
To visit the UK on a visitor visa, one has to submit various records and documents in order to authenticate one's identity. Among all the required records, one of the main submissions is your financial summary.
To get a UK visa, you require financial proof (such as Bank statements, etc.) to show that you have enough amounts of assets to finance yourself in the country. The assets you furnish must be sufficient to show that apart from the tickets, you can cover the entire excursion cost including your own living cost in the UK. Note that you may be asked to show finance in correspondence with the number of days (or months) you need to stay in the country. Additionally, the authorities may ask you to book your air tickets and append a duplicate of both your arrival and return tickets.
Importance of your financial information for UK visa approval
Your financial information plays a huge role in deciding if you can get a tourist visa or not. Primarily, your financial info is needed because the authorities are concern about your sustenance. If you make them satisfied that you are able enough to sustain in the country by yourself, the visa approval process becomes really quick and easy.
Also, if you hold any asset in your home country which is soluble but is not liquidated yet, for example, ancestor land; this will help you in making the authorities believe that you will return to your country once the visa reaches its expiry. Thus, your financial declaration has a dominant role when it comes to visa approval.
In case you lack the finance of your own, you can ask a UK citizen/friend of yours living in the UK to pay a reference for you in terms of a sponsor reference letter. Any UK resident or citizen that has a family connection with you and who you intend to meet on a visitor visa can support your visa application. Through a reference, they have to state that as your family, they will make your needs meet and support you financially as long as you live in the country (well within the expiry of your visa).
If your relative is supporting you, in that case, they'll need to incorporate their bank records demonstrating that they can bear the 'cost of a visitor' coming from the outside the UK. They have to showcase the original bank statements or payslips, etc. The relatives may also be asked to demonstrate that they can bear the cost of the guests just as their very own expenses – for example, lease, home loan, and other general costs.
For more information regarding UK tourist visa or financial requirements for the same, you can get in touch with Visafy me today!
You may also like,
30 interesting facts about United Kingdom or UK