Life in Canada Compared to India: 6 Things to Know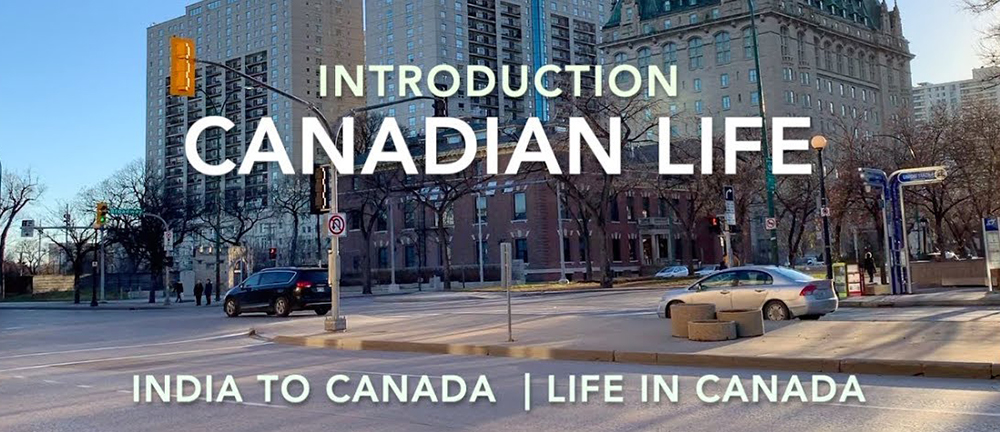 The Canadian country has about 1.4 million Canadians of Indian heritage and a diverse Indo-Canadian community. Both countries have similar forms of government and a shared commitment to strengthening democracy. But, Indian immigrants to Canada may get a cultural shock the first time they shift.
So, read below to know the important differences between these two countries-
1. Prefer networking while job searching
Networking can have a huge impact in the type of job that you are able to get there as an immigrant. It is important that before you spread your wings you get to know the people there.
Working in a professional organization, doing volunteering work, and getting to know your neighbors are huge plus points for job seekers.
2. Fluency in official languages
It may come as a surprise to you that Canada has two official languages- English and French.
The knowledge and fluency in these languages can make it easier for you to find a job, make friends and it can also open up your path for various opportunities.
3. Cost of living and Quality of life
The cost of living in Canada is much higher compared to India and there is no bargaining culture in Canada. That said, the salaries of the employees are proportionate to the higher cost of living.
Canada provides quality education and universal health care system to all its citizens and thus ranks number 2 in terms of countries with the highest quality of life.
4. Cost of Education
The public education in Canada is totally free of cost just like India. Children from the age of 5 to 16 can avail this facility. Parents are required to pay for the cost of supplies and extracurricular activities.
In Canada, only 5% of the population is enrolled in the fee-paying private sector education because the quality of public education is good enough.
5. Favorable jobs in Canada
Working in Canada can be very rewarding for Indian immigrants as the wage rates are high and it has a strictly regulated working hour policy. Canada recorded an unemployment rate of 5.7% in December 2017 and thus jobs are popping up everywhere.
The most in-demand job is that of general laborer which means working in an assembly line, workhouses, distribution centers and the like. Other favorable jobs are of sales representative, accountant, business analyst, project manager, customer care representative, software engineers, etc.
6. The Great White North
An undeniable fact is that Canada is a cold country. The weather in winters tends to drop below 0 degree Celsius.
But, the houses there are built to withstand such extreme weather conditions. They have efficient heating systems and quality air conditioners.
Conclusion
Canadians believe in the motto of Carpe Diem. The neighbors are friendly and helpful. The nightlife is as good as it gets. The economy is technologically advanced and has a strict commitment to its environmental development. The unemployment rates are low and the wage rates are high. Thus this country has something for everyone.
You may also like,
Top 10: Best Cities to Visit & Things to do in Canada
20 Little-Known Facts about Canada