Act Now & appeal against
New Zealand Visa Refusal
Feeling stuck? Employ professionals as your New Zealand visa refusal consultant. Get in touch today!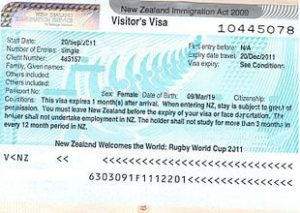 Yes.. Visafy me
Use our New Zealand tourist visa refusal service now & get ahead with your dream travel.
Client reviews
Some Experiences
Stuck with New Zealand Visa Refusal?
Call us now & let us help you in New Zealand visa refusal reapplying process...