16 Reasons Why your Visa can Get Rejected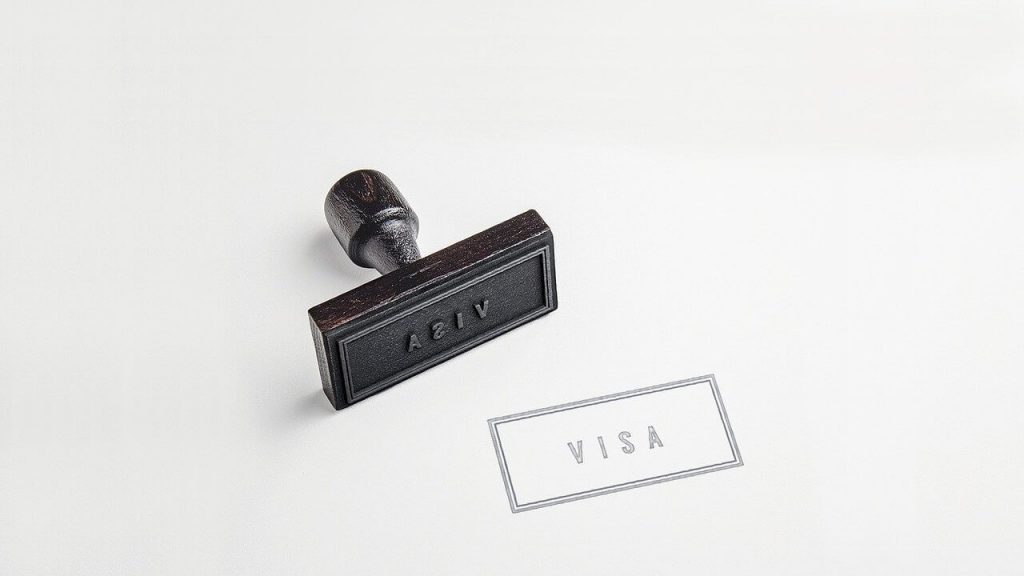 Being denied a visa can be baffling as it can terminate your travel or settlement plans. Try not to stress, after a visa refusal, as there are a couple of steps to post the rejection that might give you options to get visa approval. Re-applying after a visa refusal is really an alternate, contingent upon the reasons why the application was dismissed. The letter that the authorities send you, clarifying your visa refusal reasons, is one of the primary sources of tracking the valid mistakes in your application.
There are various reasons why an application for a visa might be dismissed dependent on the prerequisites of each visa type. Few of the reasons for rejections are listed below:
Common Reasons for Visa Rejections:
Not Following the Visa Rules
Deficient/Insufficient Travel Itinerary
An Insufficient Explanation for the Purpose of visit
Travel Document Discrepancies
Postponed Application
Lacking Funds
Deficient Application Form
Data Mismatch
Criminal Record
Poor Visa Interview
Lacking ties with the Home Country
Counterfeit Documents
Records in Regional Language
Ineligible Sponsor
Invalid Travel Insurance
Negative Previous Travel History
There might be other variables that could bring about a visa refusal, yet many fall inside the parameters of those referenced above. In case that your application has been denied recently, you might be qualified to request the refusal or re-apply for the visa.
However, you can't always expect the visa official at the government office to acknowledge your request for revision of application refusal. The best choice for you is to apply again for a visa with an improved application. Odds are that if your visa was denied you might not have utilized a good visa agent like Visafyme. If you need to have any understanding about the refusal, or subsequent application submission, then it is important that you get in touch with a visa refusal specialist like us.
The laws that led to visa dismissal can be fairly entangled. It might be to your greatest advantage to converse with an accomplished visa agent who can offer the best possible guidance and backing for your case. Get in touch with us to know more in this regard!
You may also like,
How to Write an Appeal Letter for Visa Refusal
When can I reapply after a visa refusal?
Top 10 USA Visa Myths Busted (2020 Edition)