Role of ITR in Your Visa Application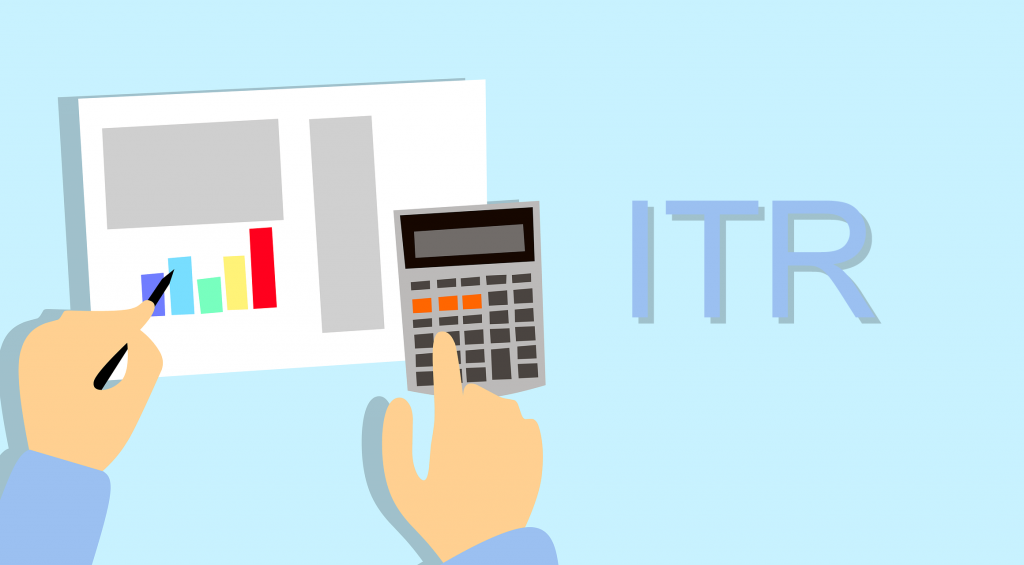 ITR (Income Tax Return) is certainly not a 'mandatory record' for applying for a visa. However, it is one of the 'highly suggested records'. Income Tax returns are physical legal proof that you are:
A law-abiding citizen of your country
Has ethics towards your economic growth
And most importantly, that you have adequate assets (or income source) to come back to your country
ITRs are to be submitted along with your bank statements and come under financial records. Even though ITRs are not mandatory, they can make your loose application step up. You can improve your chances of visa approval just by submitting your ITR of past 1-3 years (as deemed comfortable).
In case you have not filed your ITR in recent years, in your name, you could ask your parents or your spouse to support and give their records for your visa application. Note that in this case, all other required financial records such as bank statements, also has to be in the name of your spouse/parents and they must go along. In case you are a housewife or a non-earning member of the family, you can at this point too, take the support of other earning members of your family.
Income Tax Return or ITR, is considered one of the most authentic records of your pay evidence that may be required to outfit along, at the hour of applying for your visa. Even though visa systems of different countries are different in their approach towards IT returns, it is always beneficial to be clear in terms of taxes. It speaks of you being a moral soul who pays his dues to his homeland.
What we, at Visafy.me suggest:
If you are truly willing to travel abroad, make it a point to maintain a regular IT return records. Though an elective choice, in any case, it is recommended to submit your ITR for the past minimum of 1 year to 3 years at most.
Even if you have not filled an ITR, or none of your family members have done so, do not worry. You still have alternatives. An individual applying for a visa abroad without any Income Tax Returns (ITR) for the recent 3 years can file for ITR in the present year i.e., the year your application has been made. This can add 'limited, but decent amount' of credibility to your application.
Further, you need not worry if your income levels do not qualify for filing IT returns. If under the ITR rules, your present salary is not assessable, this does not imply that you won't have the option to apply for a visa. The candidate just needs to give a self-announcement letter, properly marked and highlighted, referencing the explanation of why the ITR isn't available.
If you are facing any other issues regarding ITRs, you can get in touch with Visafy me! Our team of experts will guide you in a proper manner. To talk to our team, you can simply call us or visit our office for a discussion. We would love to connect with you.
You may also like,
Importance of Financial information in UK Visitor Visa Application
Schengen Visa Requirements For Indians
How Quickly Can I Apply for a Visa After Refusal (Visa Rejection Reapply Process)