Schengen Visa Requirements For Indians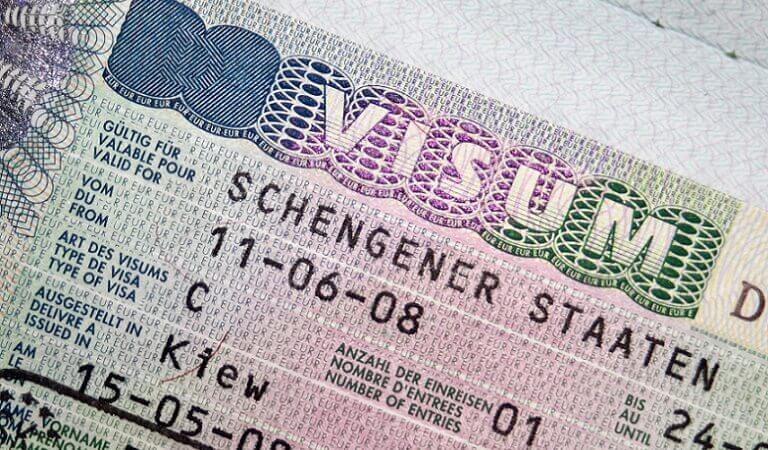 Schengen visa is a typical visa that permits guests to visit numerous nations in Europe, which have consented to the Schengen arrangement. If you are looking forward to visit at least one of the nations of the Schengen region, at that point you have to apply for Schengen Visa. Additionally note that if you need to visit some other European nation that are not under the Schengen arrangement, at that point a different Visa is required from that particular nation. Following is the list is stated as schengen visa requirements for Indians:
Identification proofs and passport with minimum 2 blank pages for visa stamp. These blank pages must be of "standard" quality i.e., not harmed, torn, blurred and so forth.
Visa application properly filled and marked by the candidate.
Two Latest Photographs, white back ground w/o Border, 45 X 35 mm, 80% face ought to be there on the photo.
A covering letter drafted on the Letter Heads or ordinary paper (individual/official) to the department. This cover letter must mention the purpose of visit, term of visit, who will bear the expenses and complete schedule/ travel plans. The letter ought to be signed by the candidate.
Hotel Booking/Accommodation arrangement proofs
Return Air Tickets
Duplicate of Passport first and last page
Travel protection or medicinal protection of minimum 30,000 Euro
NOC from candidate's present job expressing that he/she will join office back on a specific date
Address confirmation
Recent pay slips (if salaried) and Income Tax Returns
Original Bank Statement with Name and Address of minimum past 3 months
In case that you have been rejected a visa by an Embassy or High Commission over the last 3 years then you need few extra documents. These additional requirements include written clarification about the purpose behind the trip and refusal reason. You have to submit the duplicate of refusal from the concerned Embassy or High Commission. Still, be sure to comply with the provided list of documents under the Schengen Visa Requirements For Indians before your application.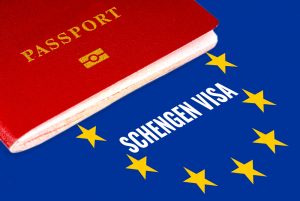 If your application has been refused earlier and now you are hesitating to go again with your application, then contact us right away! We are rated as one of the best visa refusal consultants in Delhi. Our team has been handling the most challenging visa cases with utmost proficiency. For further information about us, you could get in touch with us over the phone or simply visit our office! We would love to know about you a little before initiating with your Schengen visa.
You may also like,
Guide to Schengen Visa (C Visa) [Infographic]
What Social Ties to Prove While Filing the Schengen Visa Application?
Top 10 Easiest Schengen Countries to Apply and Get Schengen Visa