What Social Ties to Prove While Filing the Schengen Visa Application?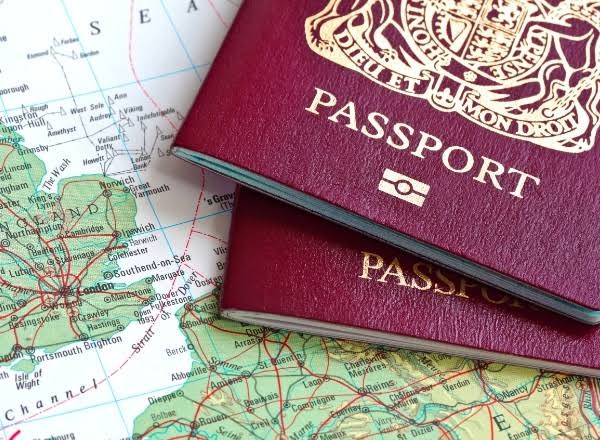 The Schengen visa enables you to cross the fringes between Austria, Germany, Belgium, Greece, Iceland, Italy, Luxemburg, Norway, Denmark, Finland, France, Sweden, Portugal, Spain, Switzerland, and the Netherlands. Through Schengen visa, you get access to visit and stay in all the above-mentioned countries in one stumble on a single visa instead of applying for multiple visas for each. Schengen nations welcome immigrants from all across the world. So if you are someone looking for a Schengen visa, you must also mind the onus of proving your social ties, that Europe brings to the table, before handing out the visa to you.
While applying for a visa to Europe you should present some records as proof of family ties. Showcasing the proof is one of the major steps of the Schengen visa application process. Following mentioned are the required documents that you may at some point, need to prove your social ties:
Documents validating your family relations:
The Schengen authority/ visa officer will consider asking you at least one of these to validate your social ties:
A marriage authentication letter or certificate
Officially issued government IDs
List of all the relatives
Photographs of your wedding ceremony
Divorced deed if separated
Birth certificates of your kids if you bore kids
Other than the physical documents, you may be asked a few questions in your interview stage as well.
Statement of Support from a blood relative: Any blood relative of the applicant can furnish the declaration of support. This is primarily needed in case the applicant doesn't have a strong financial backdrop or doesn't possess enough assets to be dealing with their costs during the immigration process. Thus, one must ask the family members to sign an official testimony of help to endure the process.
Disclosure of reasons for visiting relatives: if your relatives put up in a Schengen nation, then you must also give a definite reason for visiting them. The candidate must also state the itinerary or travel plans in detail in case of a tourist/ temporary Schengen visa to visit relatives.  The travel plans need not be exact; just the depiction of your outings, the reason for visiting, the time allotment, etc. need to be recorded in the disclosure letter.
Letter of Invitation from relatives: You may also need a letter of invitation by the family member dwelling in a Schengen nation if they are sponsoring you. In case that the candidate will cover the visiting and staying costs on his/her own, then just the family members/relative's name, address and the duplicate of their identification will get the job done.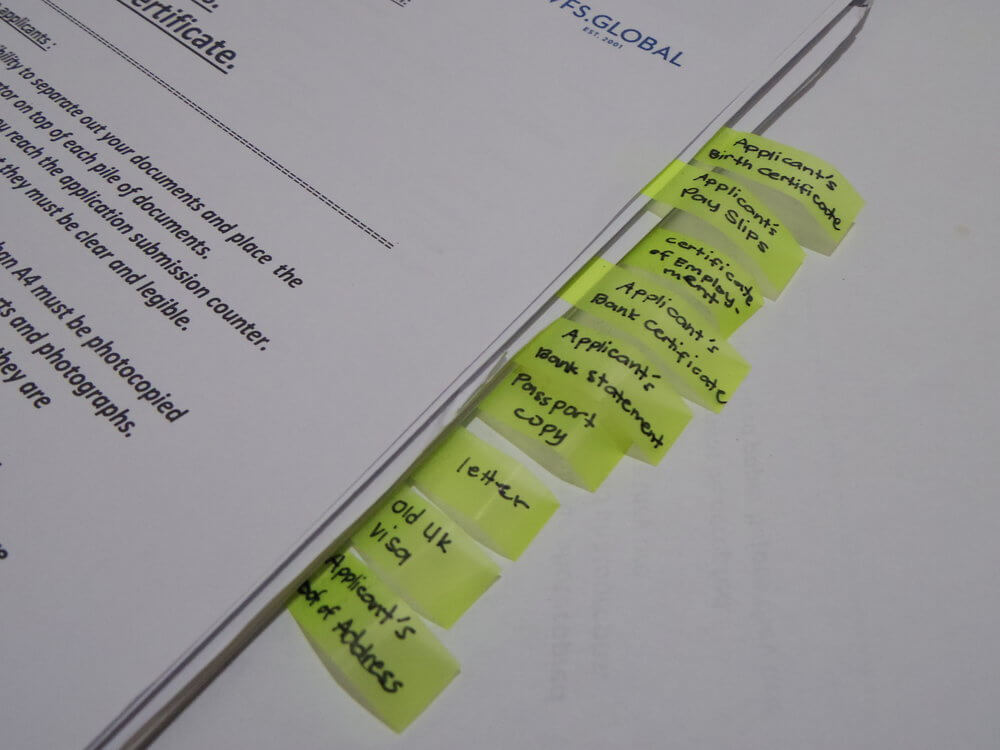 How to apply for the Schengen visa?
The right way to apply for a Schengen visa is through a professional consultancy like Visafy me. Our team has adequate knowledge on how to process your application swifter and smoother. To know your eligibility for this visa type, you can contact us right away. We shall assess your admissibility based on your present level of skills and qualifications. Get in touch now!
You may also like,
Guide to Schengen Visa (C Visa) [Infographic]
Common Reason For Schengen Visa Refusal [INFOGRAPHIC]
Top 10 Easiest Schengen Countries to Apply and Get Schengen Visa