Things to Keep in mind before a Schengen visa interview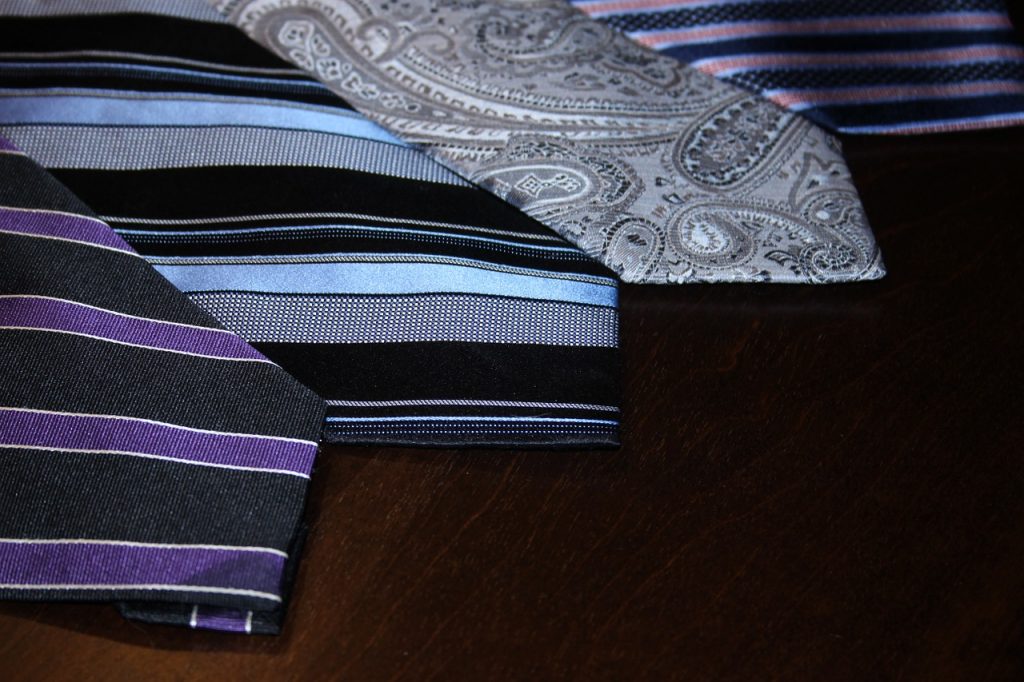 The consulate may call the applicant for an interview during the examination of an application. This is when consulate after inspection of documents is unsure for taking a final decision to either issue a visa or refuse the application. The consulate can contact the applicant either by telephone or for a personal interview at the consulate.
The main purpose of the Interview is:
For assessment of the risk of illegal immigration by the applicant to the territory of Member States (i.e. is the applicant using tourism, business, study or family visit as a disguise for any illegal settlement in any Member States) and whether he/she intends to leave Schengen territory before the expiry of the visa.
The individual level of stability depends on a number of factors:
Family ties in the country of residence;
Family links or other personal links in the Member States;
Marital status;
Employment situation (salary level, if employed);
Income & level of it (employment, self-employment, pension, revenue from investment, etc.) of the applicant or of his/her spouse, children or dependents;
Political / Social status in the country of residence (e.g. elected to public office, NGO
Representative; Professions having a high social status: lawyer, medical doctor,
University professor);
The possession of a house/real estate.
So it is important to be very well prepared for the visa interview. It is not that everyone is able to meet directly with diplomatic officials of a Schengen state. Visa applicants are busy in collecting their documents of visa application. Because of which, applicants at times fail to give much-needed attention to the visa interview.
The visa officer of the Schengen Embassy or the Consulate will expect from you to show seriousness that distinguishes you from a failed candidate who ends up with refusal stamp.
1. Punctuality:
The embassy or consulate inform your interview exact date and time of it. Try to arrive early at the embassy or consulate. Calm yourself down and feel relaxed when answering interview questions. Additionally, parking is not available at any embassy or consulate, so come prepared.
2. Vague Answers:
Visa officials don't like vague answers to their questions. Be wise, research and prepare for the visa interview questions. Your holiday plans or Business meeting details or host information should be communicated in a clear and concise manner.
3. Skipping Questions or False Answers: 
Whenever you apply for a Schengen visa, the interview is simply a way for the diplomatic office to meet with you and understand more about the details provided in the submitted visa application form. Don't avoid answering questions of the visa office as it does not protect you at all.
4. Inappropriate Appearance: 
What else might penalize your visa application is the way you appear during your interview, including your outfit, shoes, makeup, temperament, body posture, even the amount of perfume you wear.
5. Body Language:
A face that expresses fear and uncertainty, as well as a body that is not sitting in a business like a posture might lead visa officials to consider you a worthless and dishonest candidate. Leaning back might be considered arrogant, leaning forward might be aggressive, too laid-back can be perceived as a lazy, crossed-arms is resisting and defending from questions. Eye contact should not be avoided.
6. Incomplete Supporting Documentation: 
Consider all the visa requirements. Get documents those to prove your education, marital status, booked accommodations, flying ticket, language skills and more.