The 10 Types of Backpackers You'll Come Across While Abroad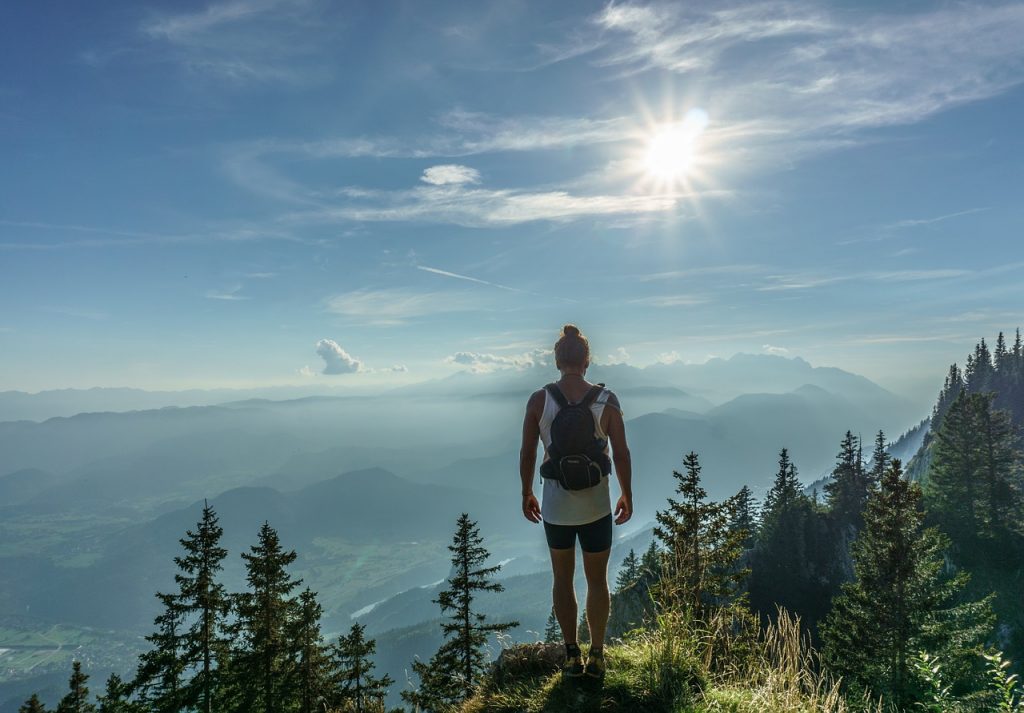 When traveling abroad you are bound to come across various types of backpackers with whom every trip becomes memorable. Backpackers are different from tourists in the sense that they usually travel in big groups to maximize their budget, try and experience the not so popular destinations as well, and live in tacky hostels socializing all the time.
Even among backpackers, there is a variety of personalities that you can come across. Below are the 10 types of backpackers that can amaze you.
The Gilbert Species
Anybody who has read the book- Eat, Pray, Love by Elizabeth Gilbert can identify with this kind of species. These travelers are usually in the 18-25 age groups who take a gap year just after or before college to explore the world.
Though this spontaneous plan to take a sabbatical can happen at an older age too. Nervous break-downs or reunions being the common reasons. Zindagi Na Milegi Dobara comes to mind.
These over-enthusiastic backpackers and explorers are usually from Europe, New Zealand, Australia, and America, following round-the-world ticket route, spending most of their time in Southeast Asia, New Zealand, and Australia.
These species tend to party a lot, sleep in dorms, see the main attractions, meet other travelers, and come home with a few good stories to share before they begin their college or career.
The Volunteers
This kind of backpackers travels with a higher purpose which is usually saving mankind, animals, or the environment. They travel with the aim of volunteering in disaster relief efforts, wildlife conservation, community development projects, humanitarian causes, etc.
They never run out of stories and experiences to share. A common belief among them is that the tacky dorms and hostels are a big luxury from the broken huts they had to stay in without running water or electricity.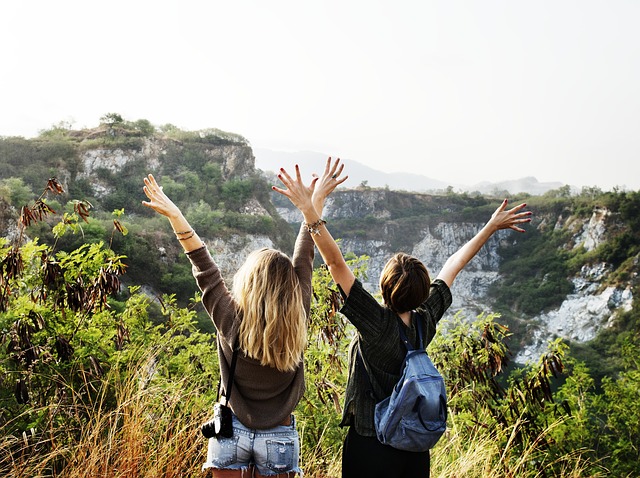 The Partyholics
These nocturnal creatures are the party animals shouting the loudest in the bar. They will be the first to arrive and the last to leave a pub. In the mornings you can find them in their bedrooms sleeping or recovering from a hangover.
They spend most of their time getting drunk in each new destination prioritizing their late-night drinking and socializing above all else.  They are sure to know the best clubs, bars, happy hours in a country and are usually found in party destinations like Amsterdam, Thailand, Barcelona, and Prague.
The Penny-Pinchers
They are those backpackers who are always envied in hostels. They prefer to stay in cheap hostels not because they can't afford luxury but due to their interest in exploring and experiencing everything.
Their treasure includes high-end clothing, accessories, and gadgets. Their nights are reserved for fancy dinners and extravagant excursions which do not match their stay in $10 per-night tacky hostels.
These are the luxurious backpackers oozing out wealth and richness along every step of the way.
The Grannies
Most of the backpackers you are bound to find will be in their 20s or 30s. But among them, you are sure to come across the grannies or the oldies too. These travelers can afford to stay in high-end hotels but prefer cheap hostels due to their youthful energy, and communal spaces.
These oldies and midlifers are back on the road to once again experience their lost youth or take a leave from their fast-paced corporate lives. Lucky for you as they have some amazing stories to share.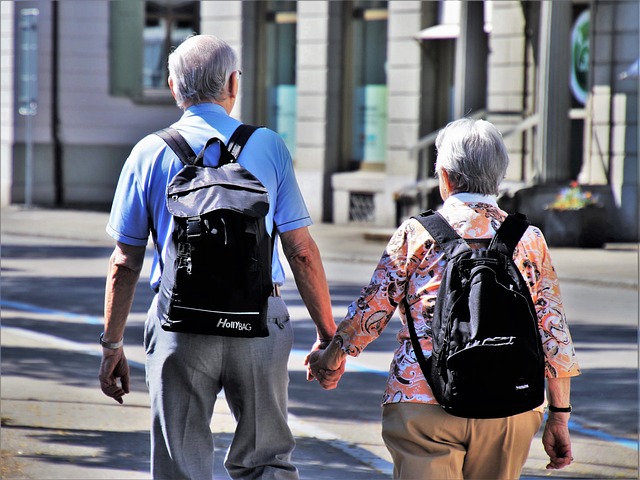 The Happy Couples
These backpackers are the traveling couples out for a good time together. They can either be socializing with other couples or the oldies, partying with the group, meeting other travelers and not mind being chatty. They tend to gravitate towards romantic destinations.
Or they can be the reserved kind of couples who only want each other's company and do not like being involved in the hostel parties. They usually book the deluxe private hostel rooms and want their privacy to be respected at all times.
The Hermione Species
These kinds of travelers are the know-it-all backpackers who always travel in similar ways and stay in hostels. They cannot be challenged in their history of travel and are thus unbeatable. They can tell you about the times when they went swimming with sharks when you have just been to scuba diving.
Even though they might appear to be haughty, they have a reservoir of useful information and can give you the best recommendations. Being on their good side won't hurt you.
The Spiritualist
These backpackers are usually western, white, and young. Exhausted by the materialism in their world they travel to find inner peace and live a life of stoicism. They explore the local customs and cultures, read books on Buddhism and spiritualism.
Their usual destinations are temples and ashrams where you can find them doing yoga or chanting mantras. These travelers are known to have done ayahuasca in South America and yoga in Bali.
Travelers Spiritus forgo their material possessions to find themselves and blog about their new and healthy lifestyle. They boast as to how freer they feel and are usually found in South America, India, and Southeast Asia.
The Hippies
This species of travelers avoid tourist destinations as they are too commercial for them and are mostly found in India or some other developing country as they can't afford anywhere else.
Their attire is their trademark as they are clothed with dreadlock and necklaces. They give out a rare appearance and seem weeks-overdue for a shower.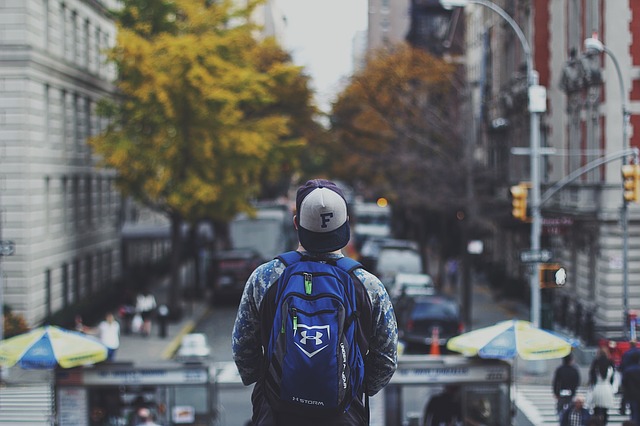 The Digital Nomad
This species is the rebellious kind who has broken free from the 9 to 5 job and have taken up location-independent, technology-enabled jobs. They work online to afford their travels and can be found on social media boasting their free lifestyle, posting beach photos on Instagram with captions like "Just another day at the office".
They spend much of their time behind laptops and never experience the destination they are at. They live wherever there is good internet access and cheap hostels.
You may also like,
Trips for Every Traveler with a Canadian Visa
30 interesting facts about United Kingdom or UK