We help you re-apply refused USA Visa
Our advisors understand that every case is unique and thoroughly read the entire case and work towards correcting the past mistakes. We work towards avoiding and overcoming the visa denials and finding the alternative solutions for the same.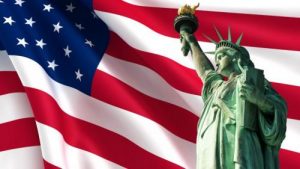 Yes.. Visafy me
Use our USA visitor visa refusal service now & travel to your dream destination.
Client reviews
Our clients have benefited taking our services, streamlining their process for visa applications and avoiding the visa denials and thus their journey to the destination was much smoother.
Still Worried about the refused USA b1/b2 visa ???
Call us now to know more about how we help you re-apply ...