Why Indians Should Not Migrate to Canada Anymore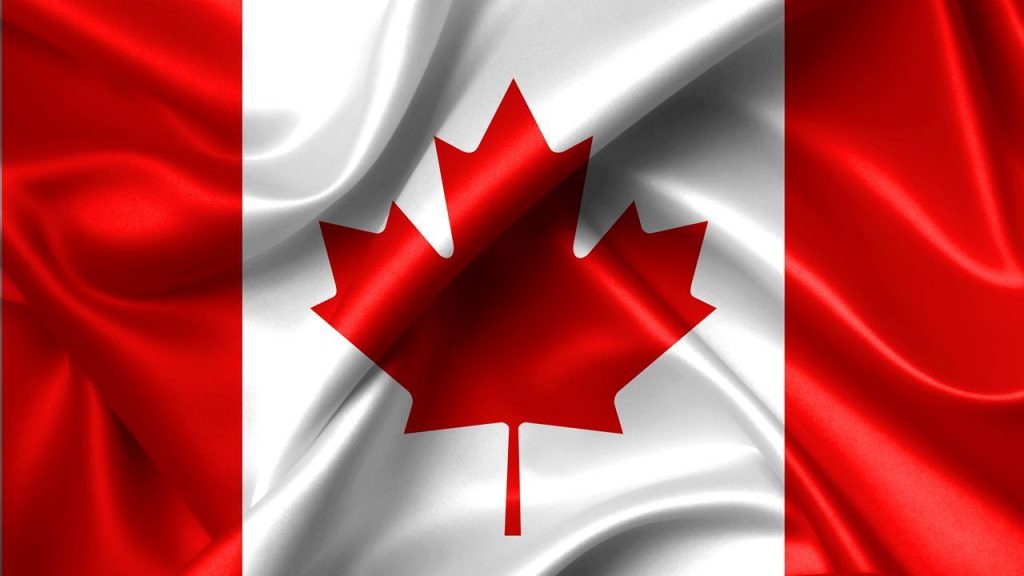 It is no denial fact that Canada has emerged as one of the most popular countries when it comes to immigrating. The country has always been welcoming to Indians and that is why today, there are thousands of Indians living in Canada in close-knit communities, celebrating Indian festivals, visiting shrines such as temples and gurudwaras (conveniently, even in the foreign land)!
However, if you are thinking of immigrating to Canada in 2020, you may need to re-access your options. The time has come now when Indians should sidestep immigrating to Canada and consider other viable options such as Australia, New Zealand, Germany, Europe, etc.
The rest of the article will guide you why it is not such a good idea to immigrate and settle in Canada in 2020:
Canada has reached its zenith in catering Indian workers as immigrants. You need to be highly competitive to stand out in the Indian crowd.
For example, consider Ontario work market. The province is the tech hub of Canada and most of the IT people from India immigrate and take up work in IT firms there. The cluster of Indians in Ontario's IT firm is so vast that your skills, experience and 'Indian working culture spirit' may become irrelevant to them. Isn't it better to settle someplace where your skills are valued?
Canada's immigration system is the easiest on the planet. That is why people in hoards are applying for Canada immigration. Too many applicants are now leading to clogging up of the system. The result? Higher CRS cut-off. In the past couple of months, the express entry cut-off has been a bull. This is slowly making the Canada immigration unfit for medium-skilled, decently-qualified Indian immigration aspirants.
Another reason for not considering Canada for settling down is the extreme weather conditions. Emigrating from a tropical country like India to a country that experiences snow 9 out of 12 months, is a real dread challenge! On the other hand, countries like Australia and New Zealand have identical weather conditions like that of India and you can easily experience every season be it fall, sunshine, snow or rain!
In Canada, you may find yourself trapped in the financial burden as metro cities like Toronto, Vancouver, Montreal, etc. are very expensive to survive in. A decent living always comes with a price tag and therefore you must caustically choose your new home (and country) abroad.
While immigration decision is the personal choice to make; it is better to know the pros and cons of it, as it is a decision of a lifetime. If you need to inquire about anything else regarding Canada immigration, simply contact visafy me and we shall guide you in this regard!
You may also like,
Canadian Visa Scam: How to Spot the Red Flags
Canada's 2019 Election Environment & its Effects on Immigration