Guide to Schengen Visa (C Visa) [Infographic]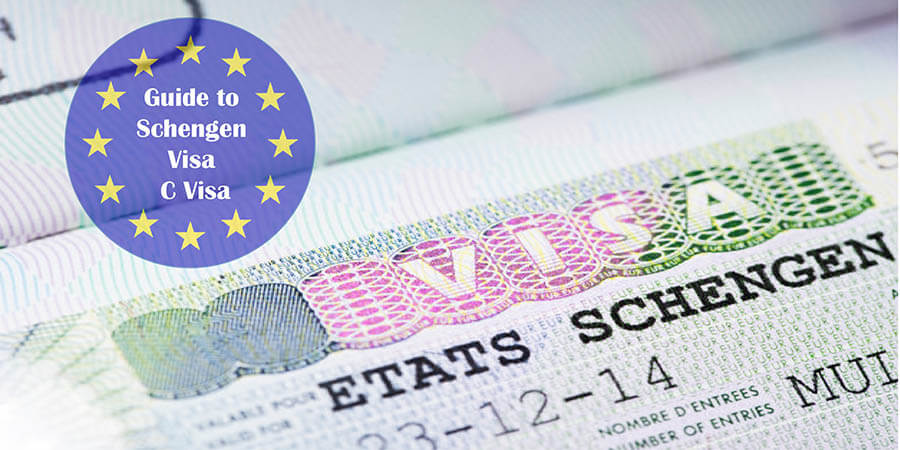 Want a Schengen visa under your name? Stp struggling and start following the embassy rules. If you are confused about what's an overview of embassy rules and need a simple explanation, you're at the right place. Here's the Schengen visa guide which sums up important information in the format of an infographic. Didn't find something which should be there? No worries, leave feedback in the comments for this guide to Schengen visa and we'll do the needful.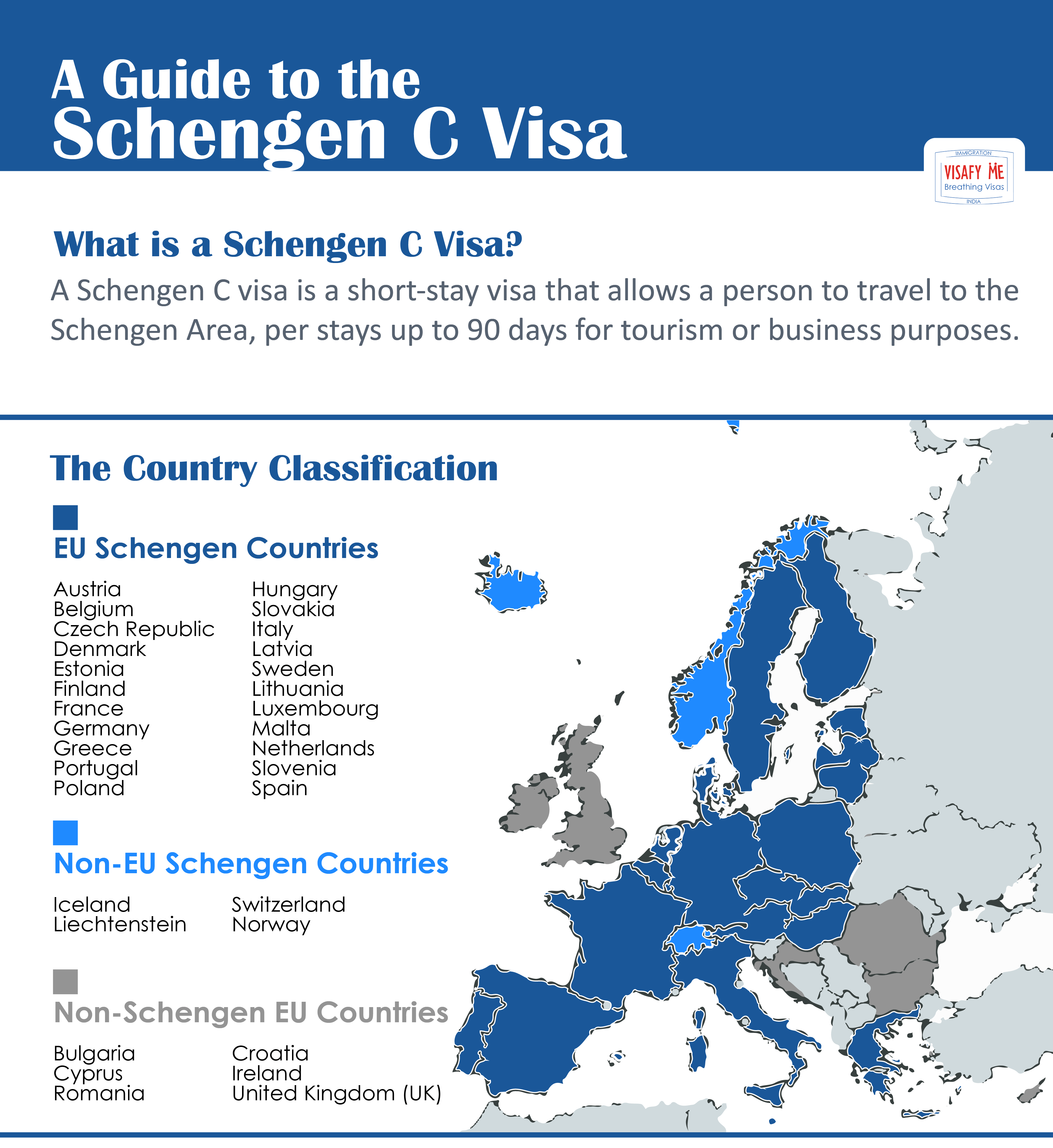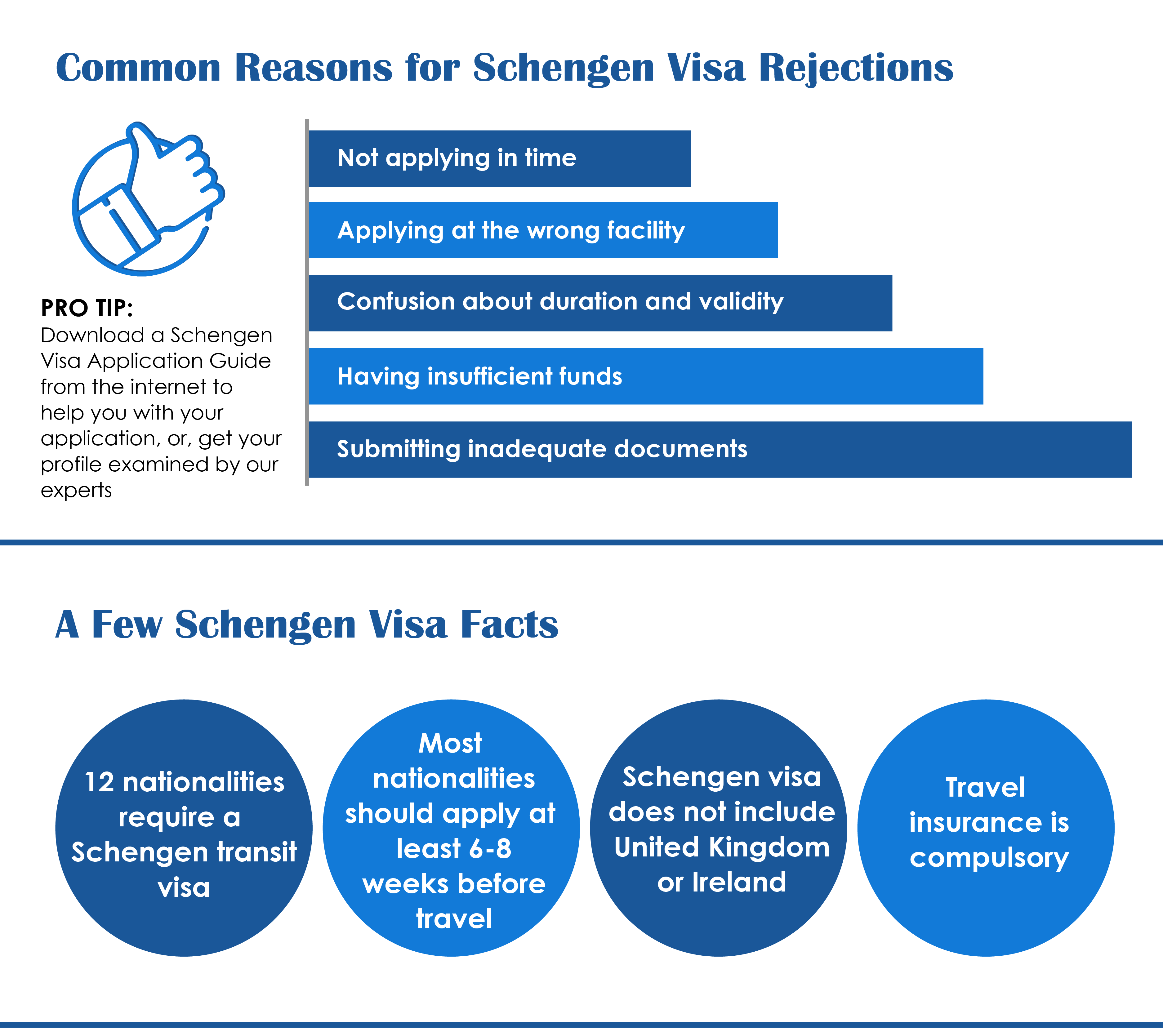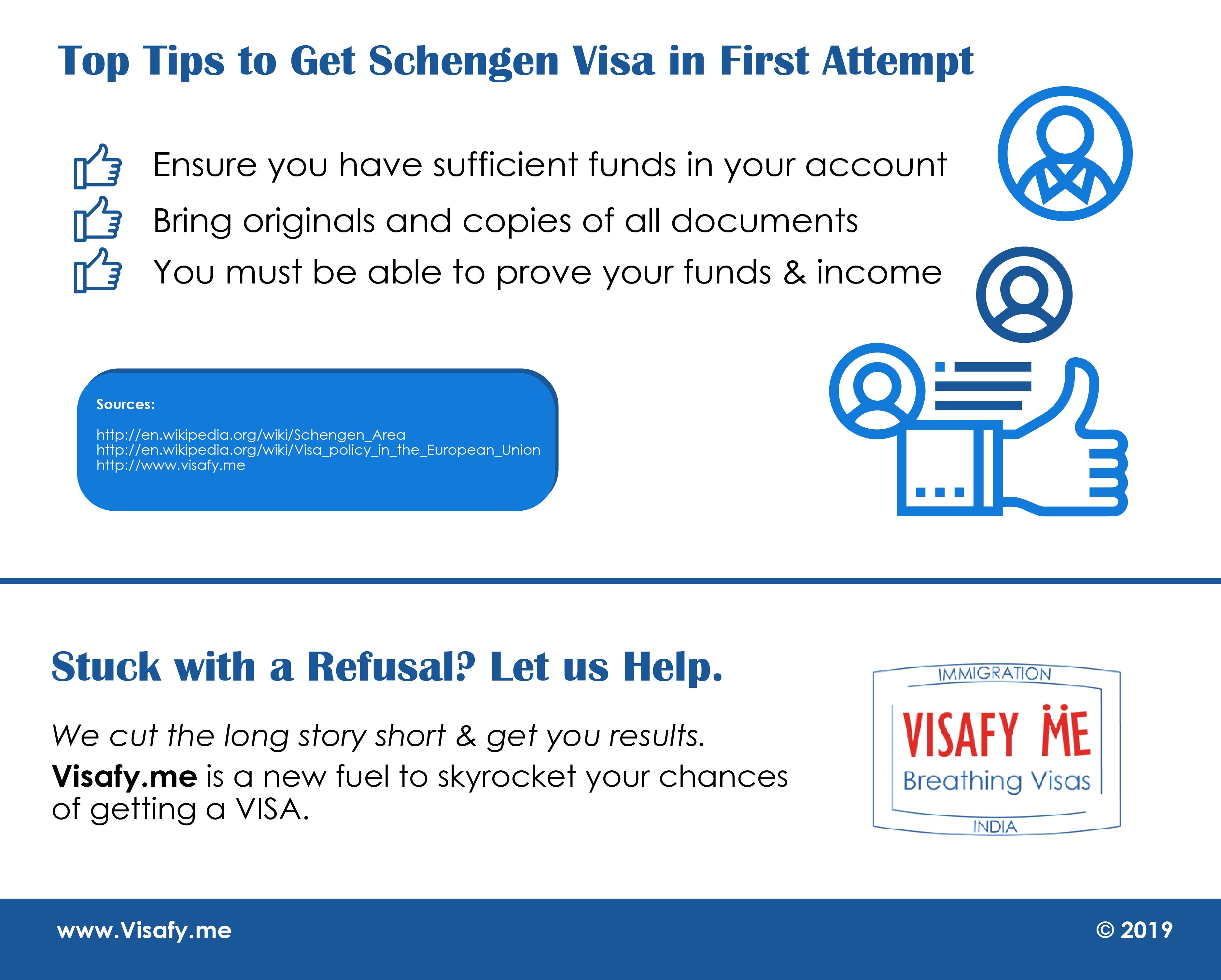 You may also like,
What Social Ties to Prove While Filing the Schengen Visa Application?
Top 10 Easiest Schengen Countries to Apply and Get Schengen Visa
Common Reason For Schengen Visa Refusal [INFOGRAPHIC]